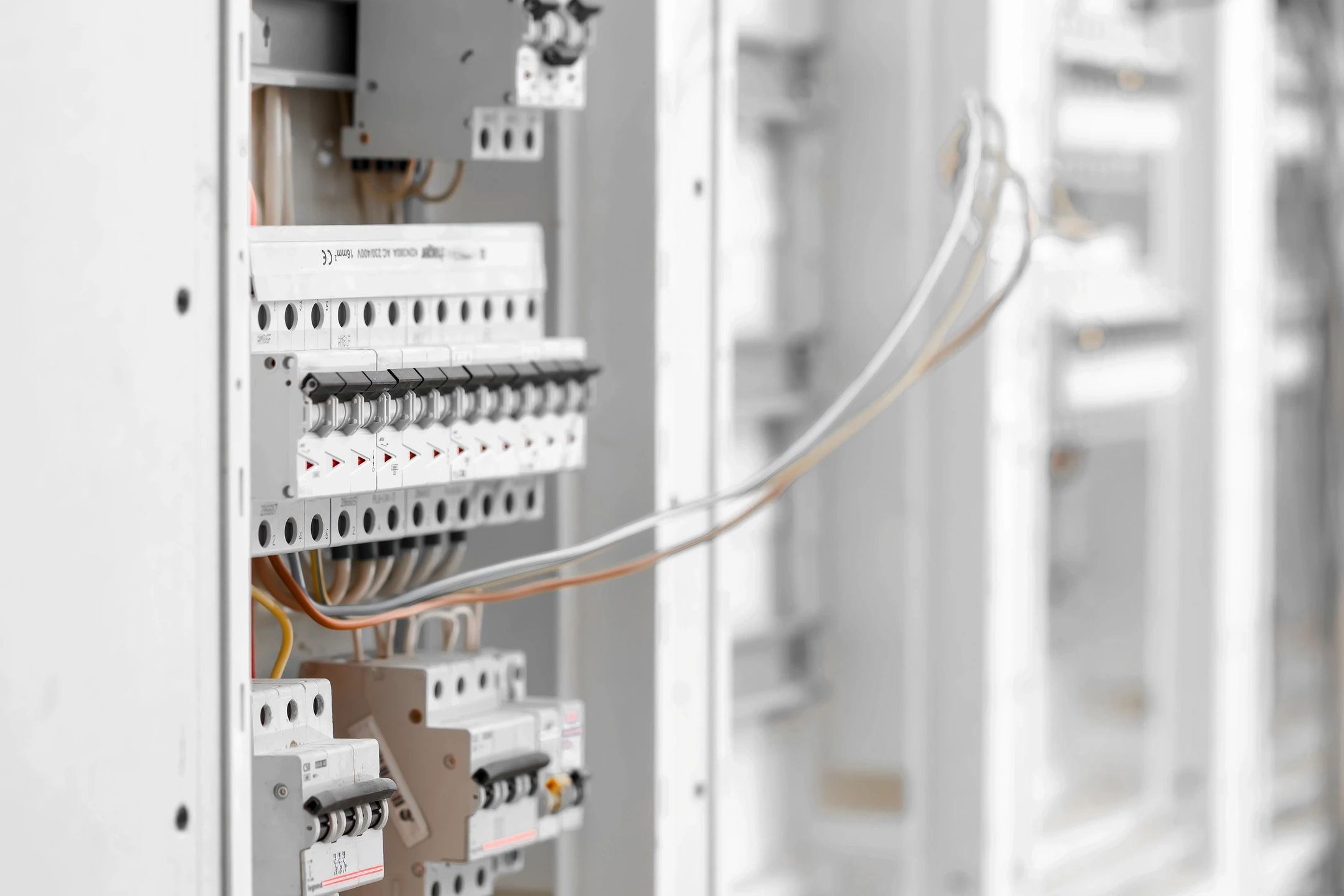 Small Business Owners Guide Commercial Electrical Services
June 16, 2022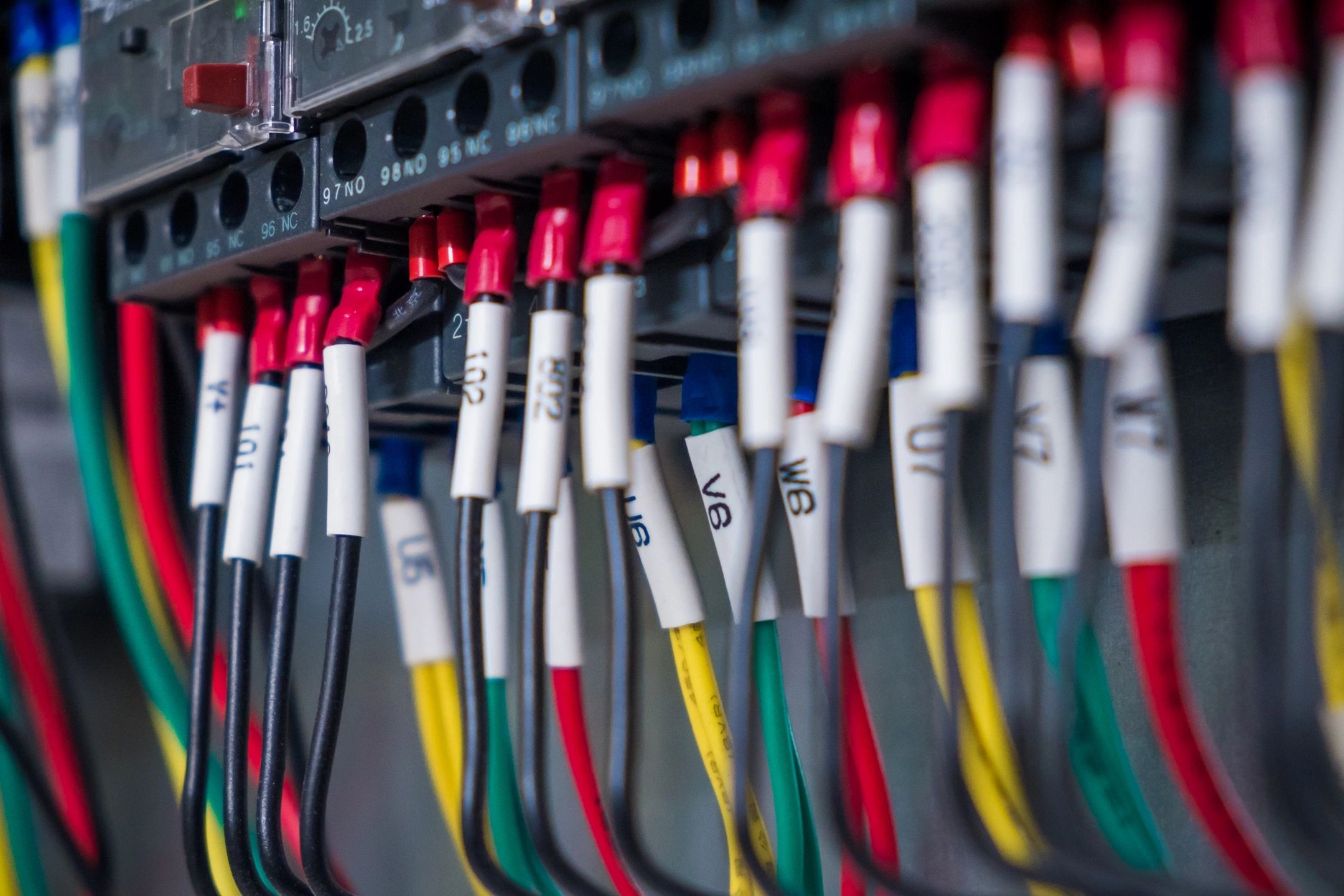 The Basic Types of Services You Can Expect From a Company Offering Commercial Electrical Services or Residential Electrical
June 27, 2022
Commercial Electrical Services guide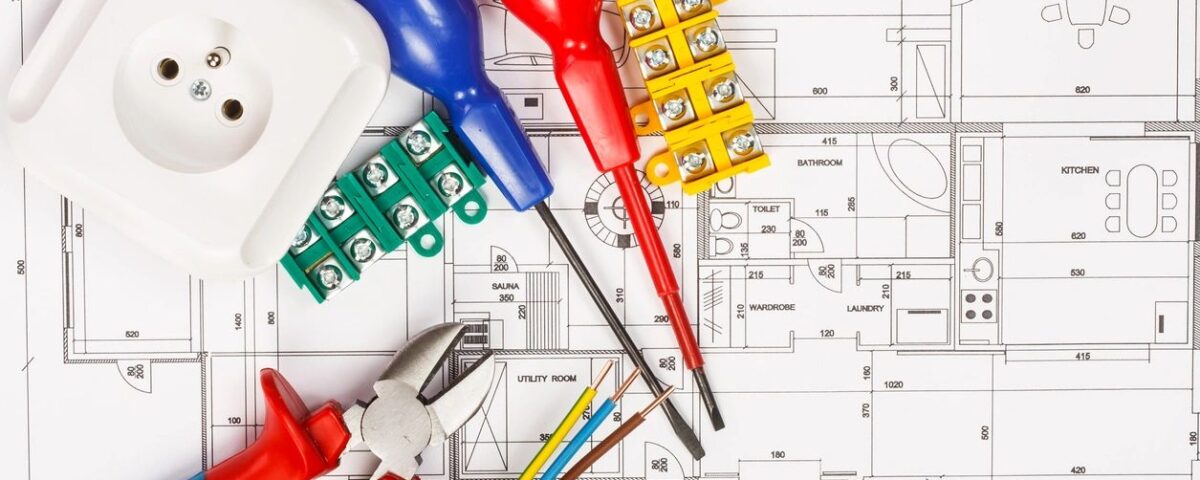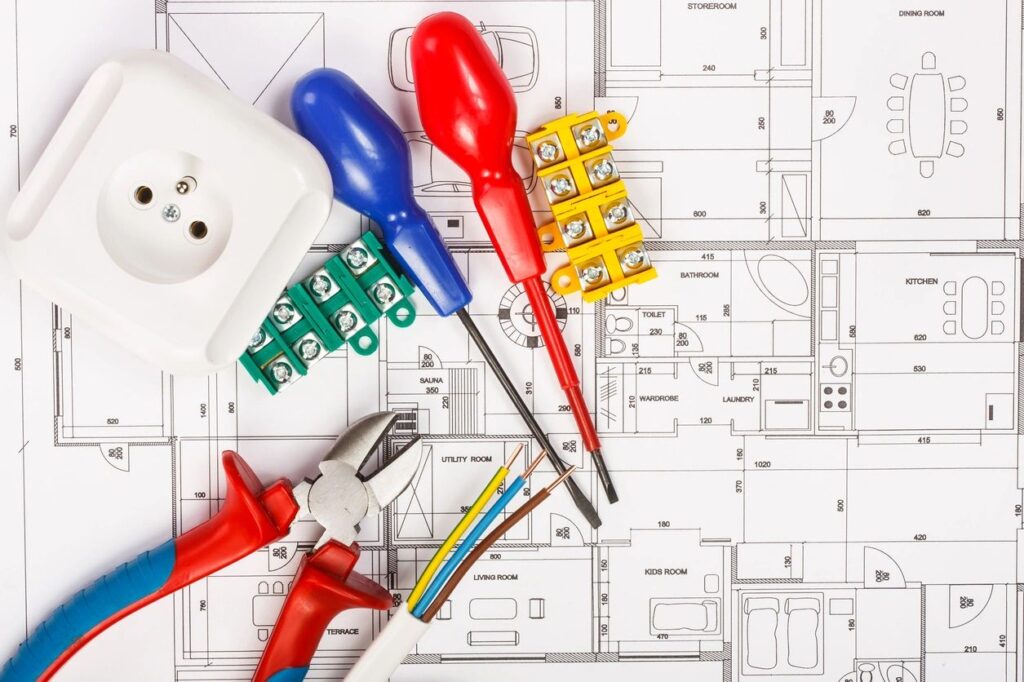 How to hire an electrician for your small business, what type of services does a commercial electrician offer
Commercial electricians are an important part of any business. They provide services that are necessary for the company to function. Without them, your company might be in danger of shutting down.
You can find commercial electricians by advertising on the internet, looking in your local phone book, or asking friends and family members if they know any good commercial electricians. Once you have found a few potential candidates, it is time to interview them and see who would be the best fit for your business. You should ask about their experience and what type of services they offer.
—
Commercial electricians are the people who work on large scale electrical services for commercial buildings. They can be hired for all type of services, from installing wiring and fixtures to repairing and upgrading existing systems.
There are a few things you should know before hiring a commercial electrician. One of them is whether they are licensed or not. You might think that this is not important, but it is actually quite crucial because it means that they have gone through the necessary training and testing to prove their competency in the field. Another thing you should ask about is whether they have any experience with your specific type of project because there are many different types of commercial electrical jobs out there. If you need help finding a qualified commercial electrician, look no further than our list of the best ones in your area!
—
Commercial electricians are responsible for the installation and maintenance of electrical systems in commercial buildings. They work with designers, architects, engineers, and contractors to ensure that everything is up to code.
Commercial electricians are qualified to do many different types of electrical installations. They can handle everything from installing a new electrical panel or rewiring an entire building. Commercial electricians also offer many other services such as installation of HVAC systems, fire alarms, lighting fixtures, and security systems.