Here are the residential electrical services we provide:
ARC Fault Breakers
Ceiling Fans
Smoke Detectors
Light Switches / Dimmers
Meter Bases
Recessed Lighting
Surge Protection
Appliance Circuits
Electrical Outlets
GFCI Outlets
Troubleshooting & Repair
Fans
Electrical Panels
Whole House Fans
Breakers & Fuses
Replace Hazardous Panels & Breakers
Lighting Fixtures
The following are some of the commercial electrical services:
Commercial Installation, Troubleshooting, & Maintenance
Remodeling
Energy Efficient Lighting
Parking Lot and Street Lighting
Stadium / Arena Lighting
Warehouse Lighting
Interior Lighting
Panel and Service Upgrades
Exterior and Interior Signs
Switch Gear
Transformers
Underground Conduit and Wiring
Branch Circuit Power Wiring
Overhead and Underground Power Distribution
Correction of Code Violations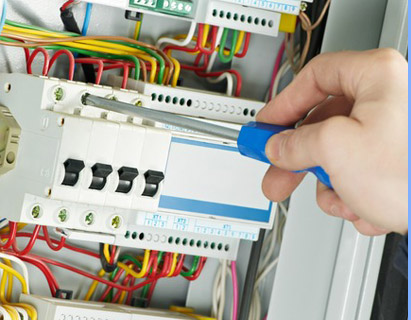 A TRUSTED RESIDENTIAL ELECTRICAL CONTRACTOR
You should never have to be concerned that your residential electrical contractor will overcharge you, create an unsafe situation in your home, or not finish your job. We have been serving customers in Los Angeles and throughout Central California since 2005. We know what it takes to deliver quality workmanship at a fair price each and every time we come to your home.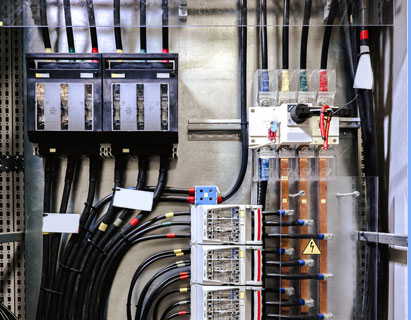 COMMERCIAL ELECTRICIAN WITH QUALITY WORKMANSHIP
As an experienced commercial electrical contractor, we are well known for our prompt, reliable commercial electrical services and quality workmanship. The commercial electricians at E.A. Professional Electric, Inc have the experience and resources available to accommodate our customer's requests. Our electricians perform large, time-intensive jobs, while also being flexible and efficient enough to handle our customer's small jobs. We accomplish this with competitive prices and top-notch service.